Di seguito è riportata la nostra politica di restituzione dettagliata e tutte le informazioni correlate.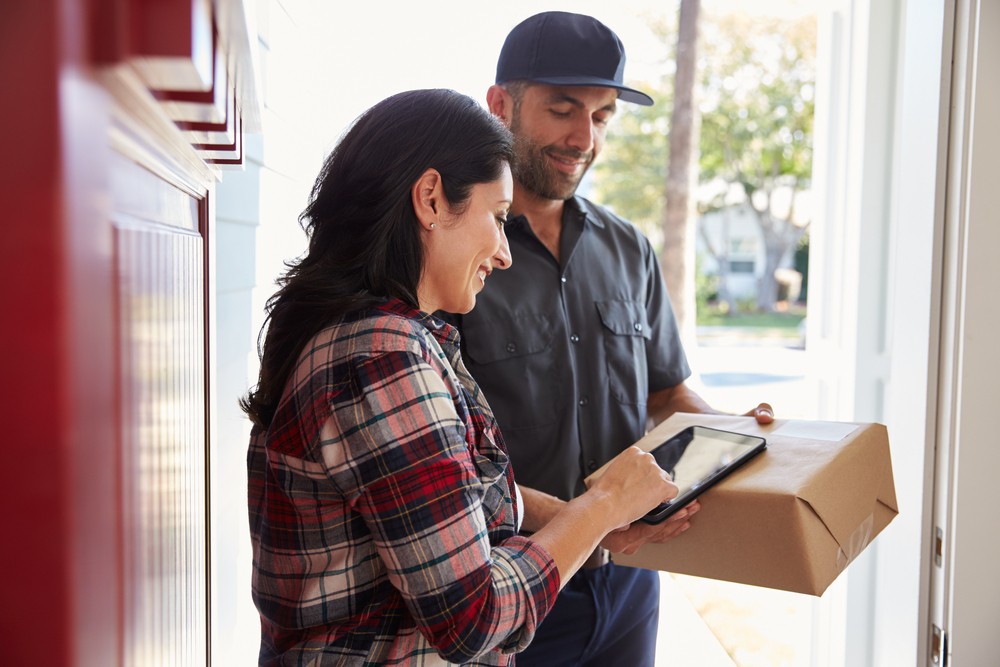 CI PRENDIAMO CURA DEL TUO COMFORT
La nostra politica di restituzione
Se desideri restituire un articolo, contatta il nostro cordiale Servizio Clienti allo 0307703306 o invia un'e-mail a info@Otticavediamoci entro 7 giorni dalla ricezione del tuo articolo.
Per noi è importante che tu sia completamente soddisfatto del tuo acquisto, quindi se per qualsiasi motivo non ti piace un prodotto che ricevi, saremo lieti di emettere un rimborso purché l'articolo sia ancora nella sua confezione originale, non aperto , inutilizzato e rispedito entro 7 giorni dalla ricezione dell'articolo. Resi danneggiati (imballaggio compreso), sporchi o alterati potrebbero non essere accettati e potranno essere restituiti al cliente.
Se hai pagato il tuo articolo con carta di credito o di debito, l'importo pagato per ogni articolo verrà rimborsato direttamente sulla tua carta: tieni presente che possono essere necessari fino a cinque giorni per apparire nel tuo account.
Offriamo un servizio di ritiro con corriere sicuro per tutti i resi e i resi gratuiti, quindi non devi preoccuparti dei costi di spedizione.
Posso cambiare il mio articolo?
Sfortunatamente, non offriamo un servizio di cambio. Ti rimborseremo semplicemente se hai pagato con una carta di credito o di debito, o accrediteremo il tuo account con credito negozio se hai pagato in contrassegno per il tuo ordine. È quindi possibile riordinare un altro prodotto.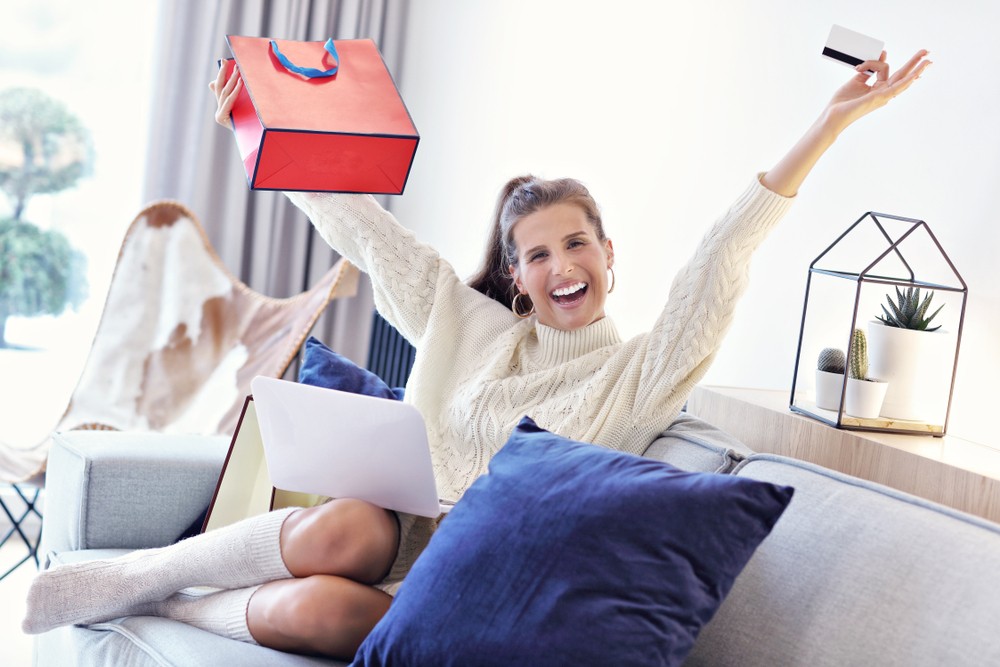 Still Have Any Question
Feel free to ask for any query. Just drop your message and our representative will get back you soon.