Di seguito sono riportati tutti i dettagli sul nostro metodo di pagamento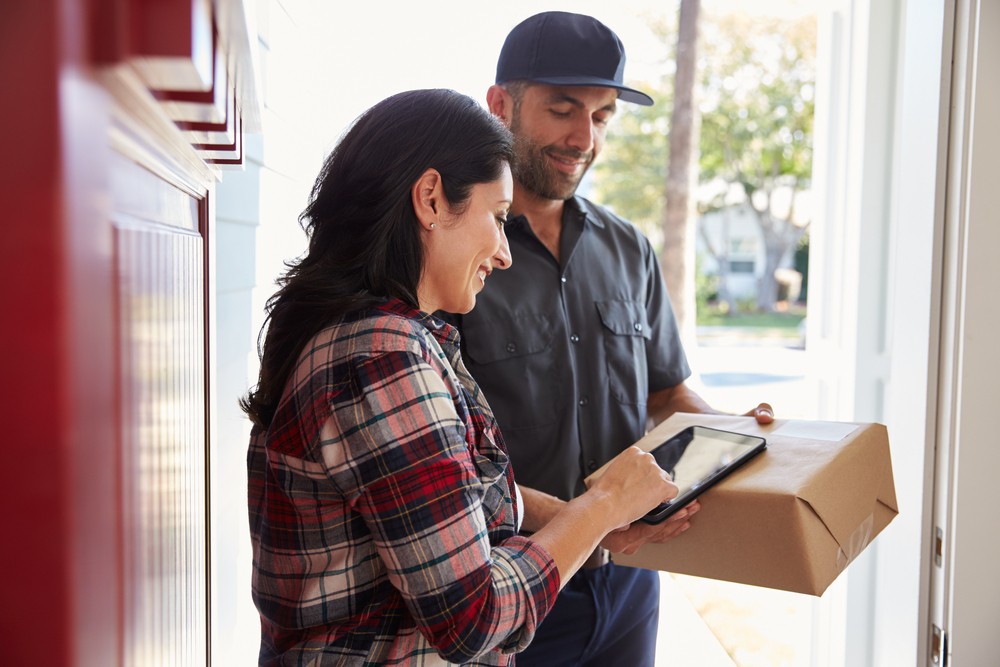 CI PRENDIAMO CURA DEL TUO COMFORT
Contrassegno (COD)
Il nostro metodo di pagamento è "Contrassegno (COD)". Contrassegno significa che dovrai pagare il tuo ordine quando viene consegnato al tuo indirizzo tramite qualsiasi servizio di corriere. Tieni presente che non ti sarà permesso di aprire il pacco prima di aver pagato il prodotto. Ti chiediamo di pagare prima e ricevere il tuo ordine. In caso di problemi o se il prodotto non ti piace, puoi restituirci entro 7 giorni e riavere i tuoi soldi in base alle nostre politiche di restituzione e rimborso.
Mail di conferma
Dopo l'acquisto di uno dei nostri prodotti riceverai un'e-mail di conferma del pagamento nell'e-mail che hai inserito al momento dell'ordine.
PayPal/Carte di credito
Puoi pagare i nostri articoli tramite il conto del servizio PayPal, oppure utilizzando una carta di credito/prepagata.
Still Have Any Question
Feel free to ask for any query. Just drop your message and our representative will get back you soon.